5 tags
5 tags
Finished reading Josh Gates's book Destination Truth and it couldn't have been better. He is so good at storytelling and imagery. I really understood what he was saying. I would love to travel the world and am so much more inspired to do so.
faitheater: Your impossible ego fuck is like a Megalomaniacal tab on my tongue You fucking touch me I will rip you apart I'll reach in and take a bite out of that Shit you call a heart…
dolphinsandmeatballs: So if you love me let me go, And run away before I know, My heart is just too dark to care, I can't destroy what isn't there
2 tags
3 tags
3 tags
7 tags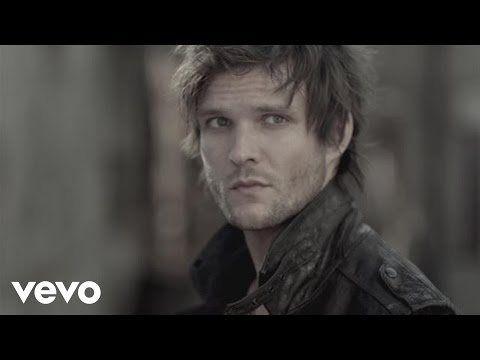 Win a date with Josh Hutcherson in support of Abby... →
talion:      Abigail Grace Marsh was in a life changing automobile accident on the morning of May 22nd 2012. She was in a truck with three of her closest friends and was the only one who sustained serious injuries. Abby broke her 5th cervical vertebrae (C5) which pinched her spinal cord against her 6th vertebrae resulting in spinal shock causing loss of control from her armpits down. When the...
"I love lying on my floor and listening to music; it's one of my favorite things,..."
– Josh Hutcherson (via hutchersonismyidol)
Nora: Hang on, did you just call me Angel?
Patch: If I did?
Nora: I don't like it.
Patch: It stays, Angel.
5 tags
4 tags
3 tags
2 tags